You've just launched your new Club or County website after many hours of hard work, this is only the beginning.
In order to make it as useful for your visitors as possible, it's important that you spend time formatting your content so that it looks great and is easy to read.
Let's take a look at a few of ways to get the most out of your new Club & County Website.
1. Define a post excerpt for your news posts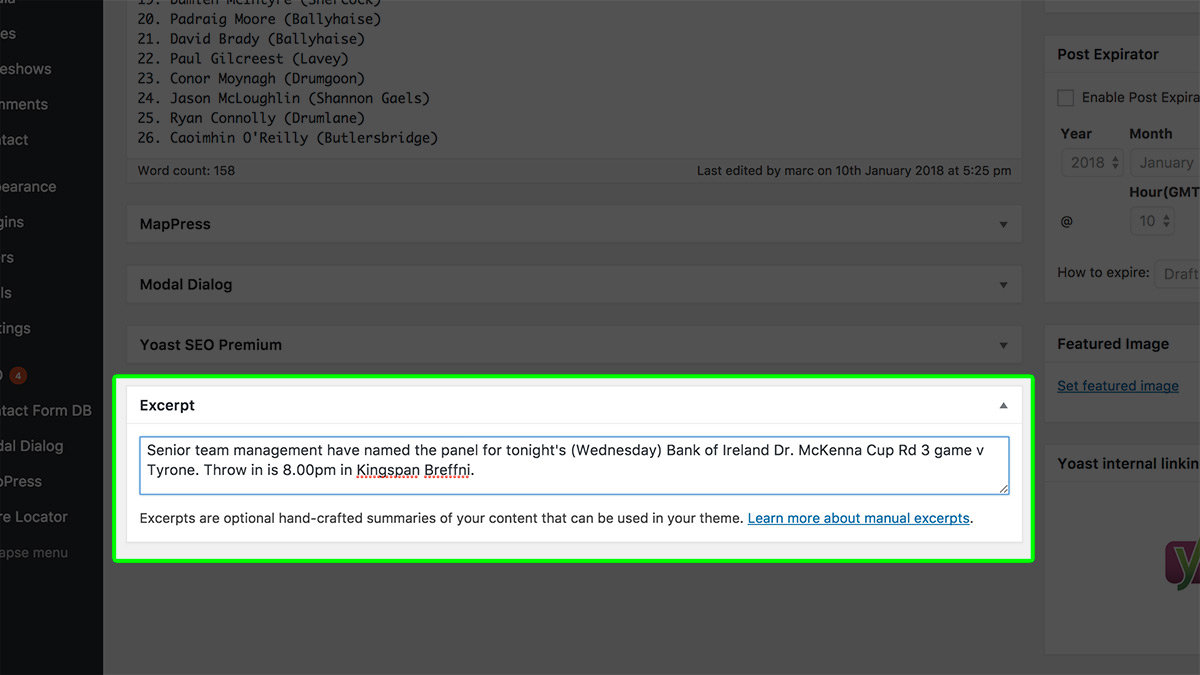 The post excerpt, is a short preview paragraph of your news post. By default your website will choose the first number of characters, but it will always look better if you define your own post excerpt.
To do this, simply scroll down to the "Post Excerpt" box (shown below) and type your own introduction to the news post.
2. Choose a post image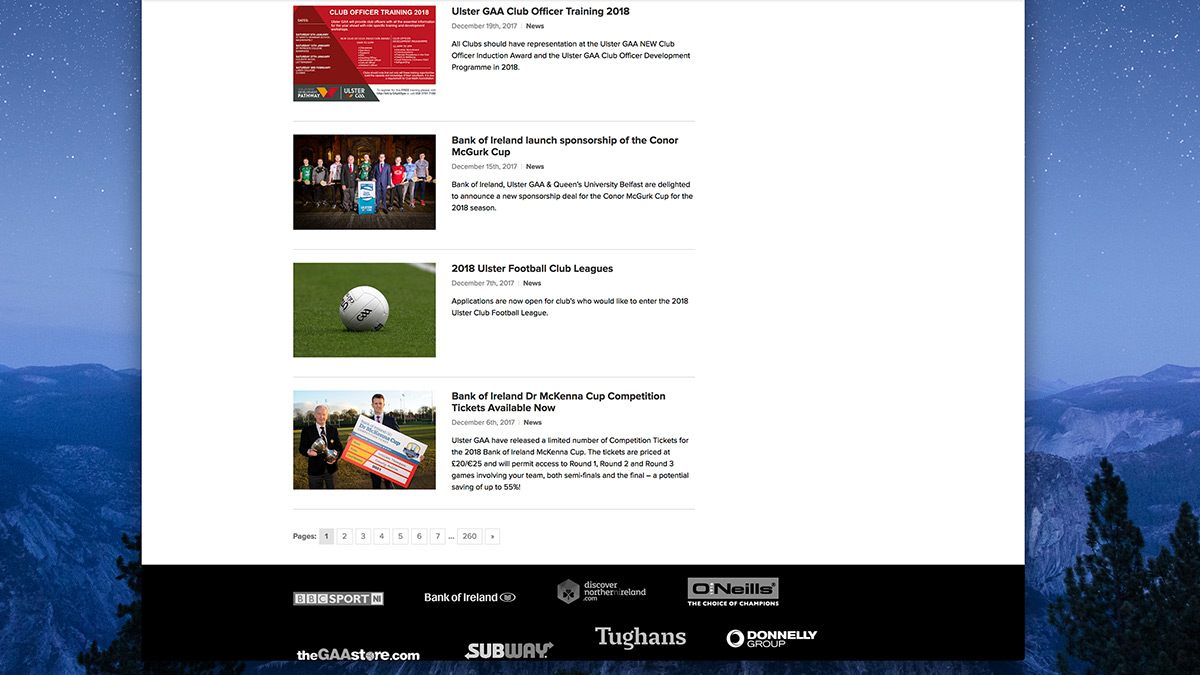 Selecting good images for each of your news posts is an excellent way of improving your website visually.
By default, the Club & County theme will insert an image if you do not select one for your new post. However, choosing a specific image which relates to your post can encourage people to click and read on.
Always choose a new image with a news post if you can, or at least make sure the thumbnail relates to the content within the post.
3. Post formatting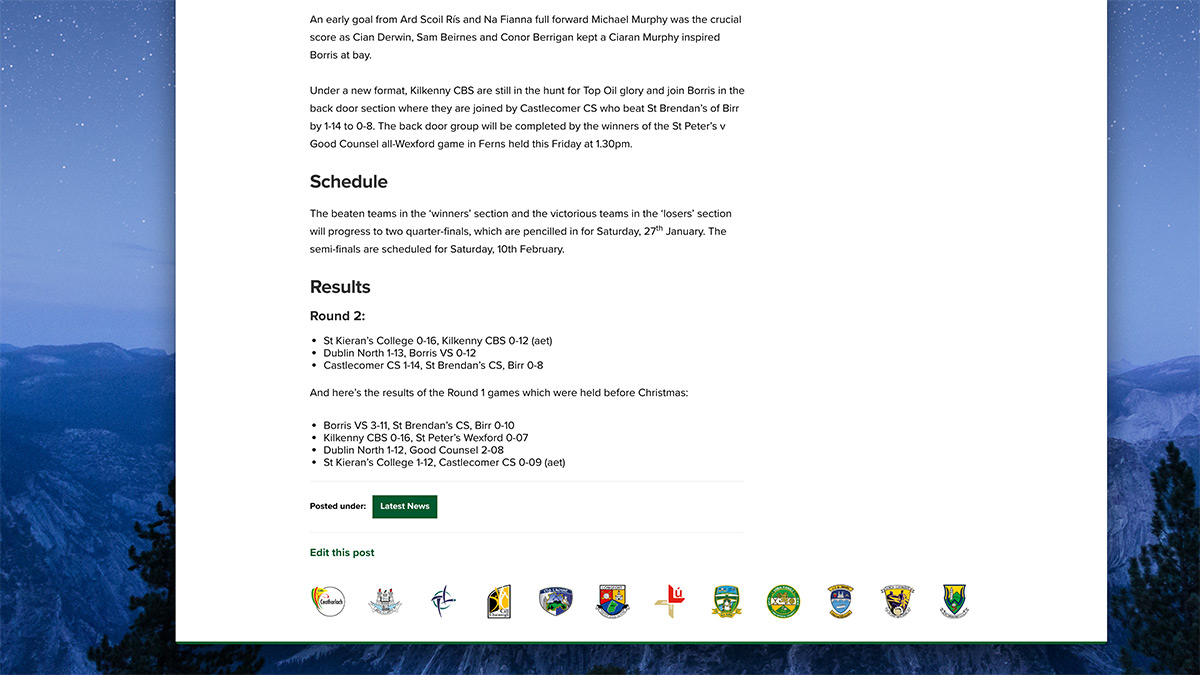 When adding a post it's important to make it easy for your visitors to read. Good formatting can encourage users to read your post in full.
Here's a few things to avoid:
Long paragraphs
Don't change the fonts
Long images
Avoid amending colour of fonts
… and here's a few things to help your formatting:
An introductory paragraph
Use headings
Make sure paragraphs are short and impactful
Use full width landscape imagery to break up the text and add relevance
Links to other useful news posts
Use lists, and tables where appropriate
Conclusion
It's really important to make sure the content on your website is interesting, easy to read and most of all useful to your visitors.
Launching your website is really only the beginning, spending time to ensure every news post you publish is well formatted and easy to read will ensure users can quickly find important information and will encourage them to keep coming back to your site.
Think about the websites we use to view latest news online, including RTE, Irish Independent and Irish Times. Have a look at how they format their news articles, look at the imagery they use and how they break their content up with meaningful headings.
Try these tips out, always think about your visitors and if you have any questions about formatting news posts please Get in touch with a member of our team.
---