Clubforce Lotto Integration
The ability to display all your fundraising efforts is vital for a club to raise much needed funds, that's why we're been working on a way to automatically integrate your Clubforce lotto results onto the site.
Updates
Club Force Lotto
You can now automatically show your lotto results on your site by adding your Clubforce Club ID into the customiser. It will automatically display any new results on the homepage and the last 10 results on the All Results page.
Homepage Block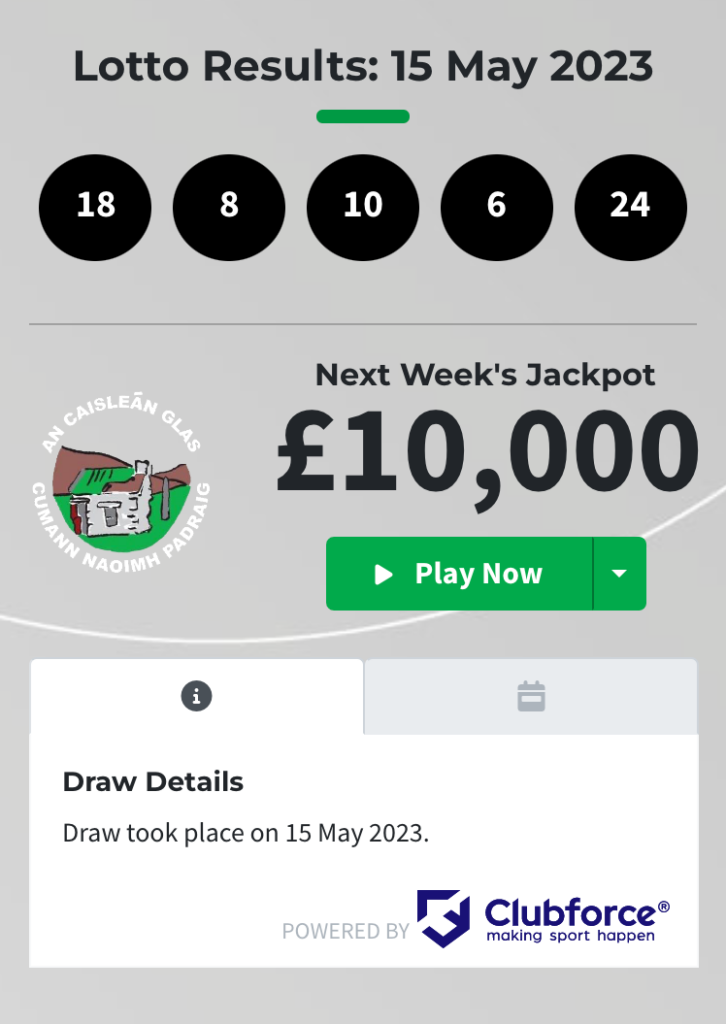 All Results